Nasze polecane usługi
Oferujemy kompleksowe usługi naprawy i konserwacji samochodów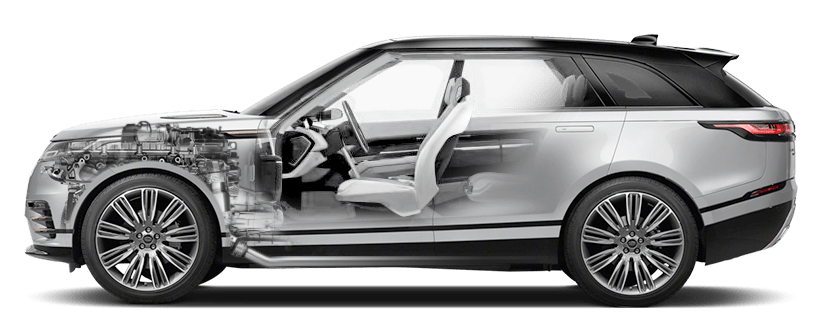 If your engine is sick or tired we have the equipment to check, diagnose and efficiently fix any problem you may have.
Morbi vitae nibh eu enim convallis porttitor. Etiam sit amet fermentum diam, in aliquam erat. In nisi neque, pretium in quam.
Pellentesque urna urna, rhoncus vitae elit id, maximus dictum arcu. Nulla malesuada dui eu efficitur aliquet. In nisi neque.
Ut vitae quam et urna ultrices volutpat. Sed scelerisque tristique posuere. Praesent dapibus ligula eget sollicitudin congue.
Donec massa nibh, placerat eu lobortis ut, ornare in massa. Quisque pellentesque, turpis sit amet ullamcorper mollis.
Nunc porttitor in tellus a rutrum. Curabitur in ante dui. Sed id erat eget libero egestas mollis et id dolor.
Vehicle damage?
We'll fix it
We specialize in car repair. We're the one of largest accident damage repair network
1-800-123-4567
Services
We provide a full range of front end mechanical repairs for all makes and models of cars, no matter the cause. This includes everything from struts, shocks, and tie rod ends to ball joints, springs, and basically everything that is included in repairing the front end of the vehicle.
Book an Appointment
FREE Loaner Cars
FREE Shuttle Service
General Auto Repair & Maintenance
Transmission Repair & Replacement
Fuel System Repair
Exhaust System Repair
Engine Cooling System Maintenance
Electrical Diagnostics
Starting and Charging Repair
Wheel Alignment
CV Axles
Computer Diagnostic Testing
Manufacturer Recommended Service
Brake Repair and Replacement
Air Conditioning A/C Repair
Tire Repair and Replacement
Vehicle Preventative Maintenance
State Emissions Inspection
Emission Repair Facility
Tune Up
Oil Change
Brake Job / Brake Service
Engine Cooling System Flush & Repair
Steering and Suspension Work
+ More Services
Book an Appointment
Manufacturer Recommended Service
Brake Repair and Replacement
Air Conditioning A/C Repair
Tire Repair and Replacement
Vehicle Preventative Maintenance
State Emissions Inspection
Emission Repair Facility
Tune Up
Oil Change
Brake Job / Brake Service
Engine Cooling System Flush & Repair
Steering and Suspension Work
+ More Services
Book an Appointment